Western Wyoming's
All-American Cafe
Come enjoy the classic flavors of America
Whether you're visiting or live here year round, hearty home cooking is just around the bend. When you walk in the door, you're with family! Check out the menu, grab the kiddos and come on down!
View Menu
Directions


In a hurry? 
Drive Thru
for a quick cup of coffee & breakfast to go!

Menu
Lunch Boxes & Catering


Whether it's a planned outing to go rafting or snowmobiling or a special occasion you want catered, let us know ahead of time and we'll take care of all the details!
(307) 654-7507
Lunch menu
Directions


20 U.S. Route 89 Alpine, WY 83128 (307) 654-7507Find Us
---
Come Visit Wyoming's All-American Cafe for a DANDY Meal!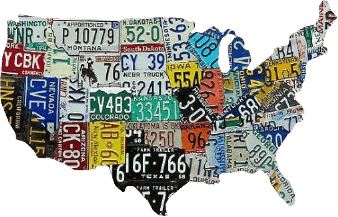 Our All-American Cafe is located in one of the most breathtaking areas in the country. From the majestic Tetons to the Snake River, beauty surrounds you at every turn. The excitement of seeing moose, elk, bison, and bear at almost any time of day never gets old. Add in the spectacular greenery and friendly people, there isn't a better place on earth to visit or live.
It is our pleasure to offer you a unique dining experience surrounded in God Bless America memorabilia. There's no place like it anywhere. Be sure to bring in your camera! You'll love the food, the people and experience!